BEAD ALERT !!
Happy Holidays! We are coming up with some great Free Gifts & Specials for the Season! Check back this weekend!

For all the good boys and girls, you can give a lump of "gold" instead of coal in their stockings. We have a limited amount of 2" Gold Pyrite specimens, for only $3 ! We also have interesting ammonite specimens for only $2.50 that will make unique gifting ideas.

BLACK FRIDAY SPECIALS- Take 35% off SiteWide with coupon code BL35 at checkout-

Black Fridays deals are here- and just in time to craft some handmade gifts.
Check out these genuine Tahitian/South Sea Black Pearls, -baroque drop shapes, 10-13mm diameter, with great luster! From $12-$28 each-

We are also offering free freshwater pearl stud earrings or dangles with every $45 spent (after discounts) through Nov 28th.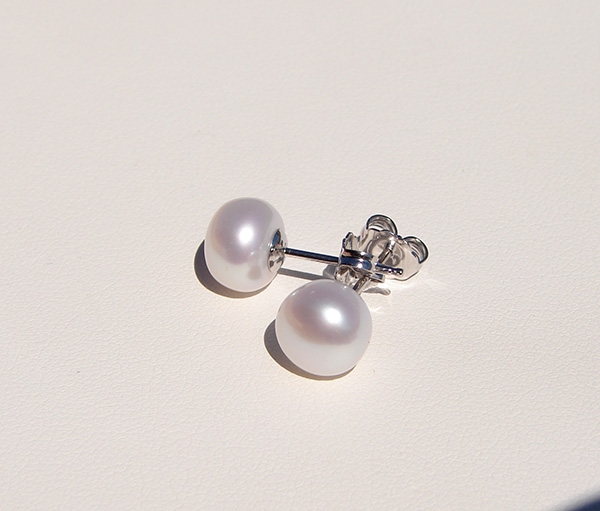 Free shipping on orders over $25 (after discount). Discounted rates for International orders as well.
Thank you for your continued business!

www.TreasureIslandPearls.com/sunshop
You may contact us at if you should have any questions or you would like to make a purchase.
Thank You for your order!
Todays Specials