MEMORIAL DAY SAVINGS !!
Weekend Savings just in time for a relaxing weekend- .

Start your Memorial Day Shopping Now- !
Use Coupon Code MAY for 30% off sitewide-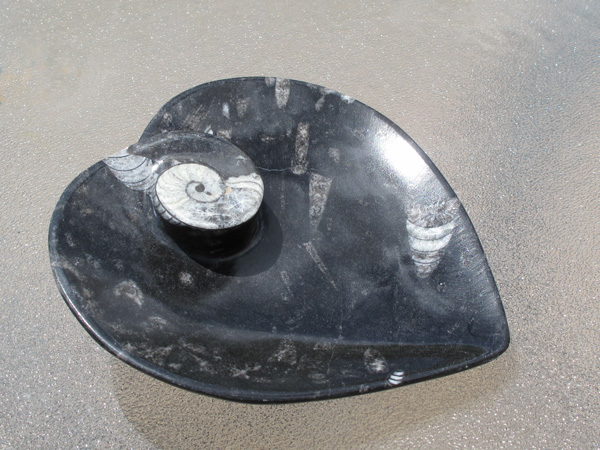 just in, catch-all dishes made of natural fossil stone.- from $8-$15 (before sale discount!)



Free shipping on orders over $25 (after discount). Discounted rates for International orders as well.
Thank you for your continued business!

www.TreasureIslandPearls.com/sunshop
You may contact us at if you should have any questions or you would like to make a purchase.
Thank You for your order!
Todays Specials