BEAD ALERT !!
The summer has been a long, hot one here! Hope everyone is staying cool, and working on new projects to pass the time.

We found a deal on some fine, laser faceted 2-3mm round gemstone beads, in assorted colors.
Regular prices are $6.60-$12, now $3.99- these are in the "Fine Gem Beads" Category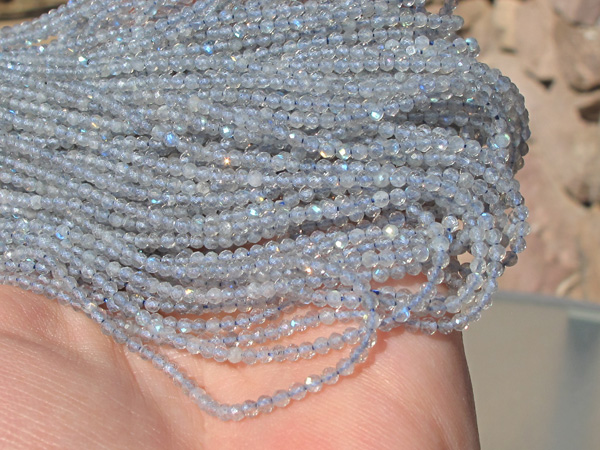 In addition, use coupon code SUMM35 to receive 35% off your whole order, including sale beads !!
Free shipping on orders over $25 (after discount). Discounted rates for International orders as well.
Thank you for your continued business!

www.TreasureIslandPearls.com/sunshop
You may contact us at if you should have any questions or you would like to make a purchase.
Thank You for your order!
Todays Specials