HAPPY HOLIDAYS !!
There is always something to be thankful for. We wish you bountiful blessings through this Holiday Season and always. May your days be filled with love, cheer, and full tummies.

Start your Holiday Shopping Now- the big day is just around the corner!
Use Coupon Code BLACK for 35% off sitewide-

Free Black Friday Gift- Genuine Lapis Heart Pendant! with any order over $50 -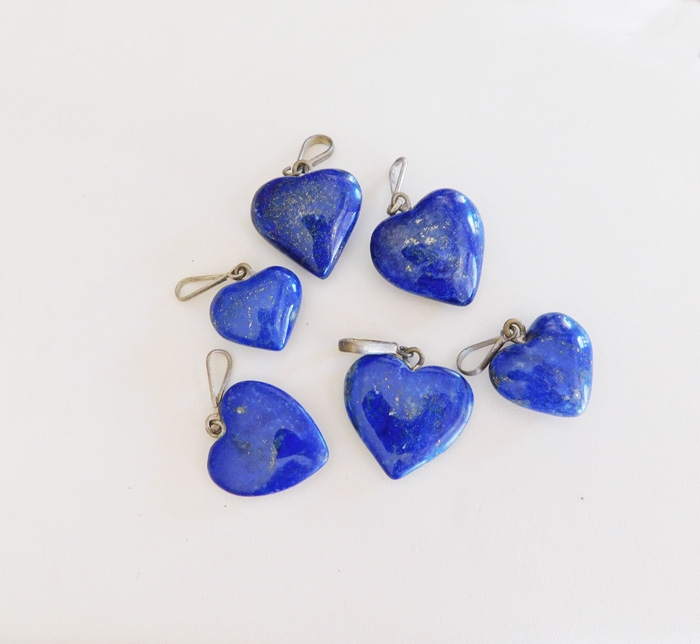 Puffy Heart Shape, averages 18-24mm across



Free shipping on orders over $25 (after discount). Discounted rates for International orders as well.
Thank you for your continued business!

www.TreasureIslandPearls.com/sunshop
You may contact us at if you should have any questions or you would like to make a purchase.
Thank You for your order!
Todays Specials